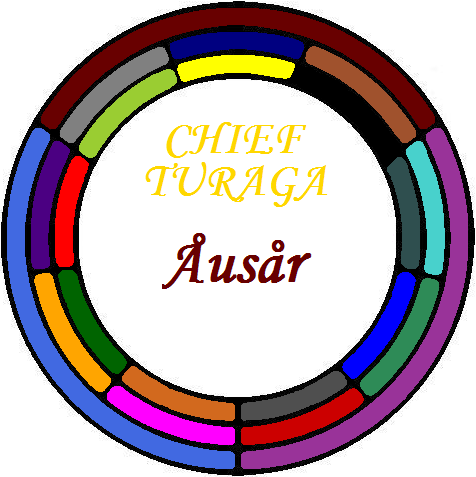 'ello and welcome to my user page. I am Åusår, the founder of The C.I.R.C.L.E., a BIONICLE-based fan fiction group that is affiliated with the website BZPower, as well as an administrator and bureaucrat for this C.I.R.C.L.E.-related Wiki. Feel free to leave messages on My Talk Page if you have any questions or if there's something specific that you'd like me to help you with.
Other Interests
Edit
For the longest time I was only interested in BIONICLE; however, recently I discovered a massive multiplayer online game called Galaxy Legion and now I'm totally addicted, so much so that I've risen to an officer's position amongst a group of strangers in just a matter of weeks.
Current Signature
Edit
--Åusår (Talk) 10:10, October 10, 2010 (UTC)
Community content is available under
CC-BY-SA
unless otherwise noted.